Oem Lithium Deep Cycle Battery Manufacturer
Leading OEM Lithium Deep Cycle Battery Manufacturer in China - Wholesale Supplier and Exporter
Introducing Shenzhen Kamada Electronic Co., Ltd., the leading wholesale manufacturer, supplier, and factory of OEM lithium deep cycle batteries. As a renowned name in the industry, we take pride in offering high-quality products that set the standard for performance and durability.

Our lithium deep cycle batteries are designed to meet the diverse needs of various applications, including solar energy systems, electric vehicles, marine equipment, and more. With their advanced technology and reliable performance, our batteries ensure long-lasting power storage and efficient energy utilization, making them the ideal choice for sustainable and eco-friendly solutions.

At Shenzhen Kamada Electronic Co., Ltd., we prioritize customer satisfaction and strive to provide products that exceed expectations. Our expert team of engineers and technicians ensures that every battery is manufactured to the highest standards, undergoing rigorous quality checks to ensure consistent and reliable performance.

Whether you are in need of batteries for residential or commercial purposes, Shenzhen Kamada Electronic Co., Ltd. has the ideal solution for you. Trust in our expertise and experience as the leading OEM lithium deep cycle battery manufacturer to power your future endeavors.
Shenzhen Kamada Electronic Co., Ltd.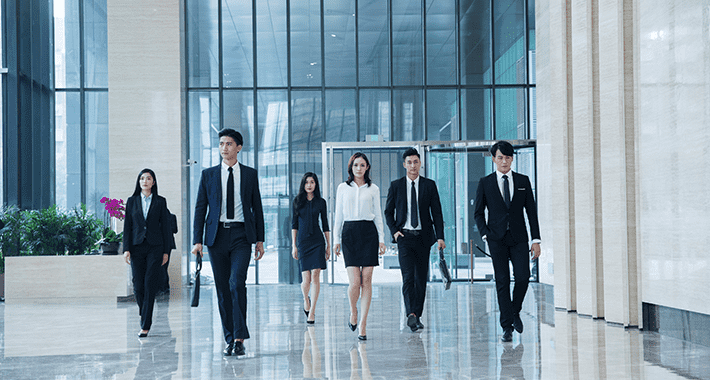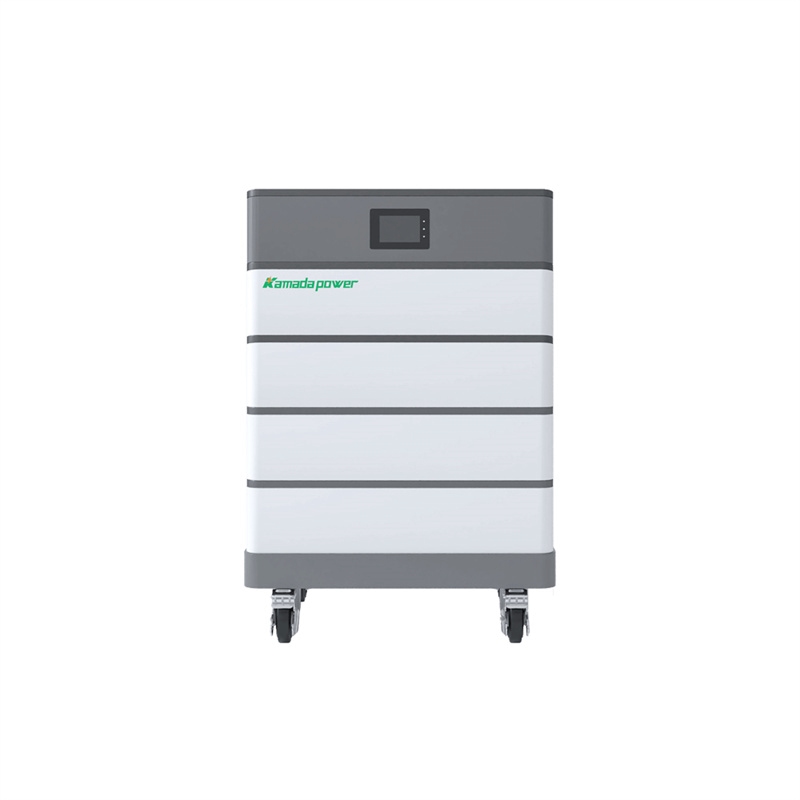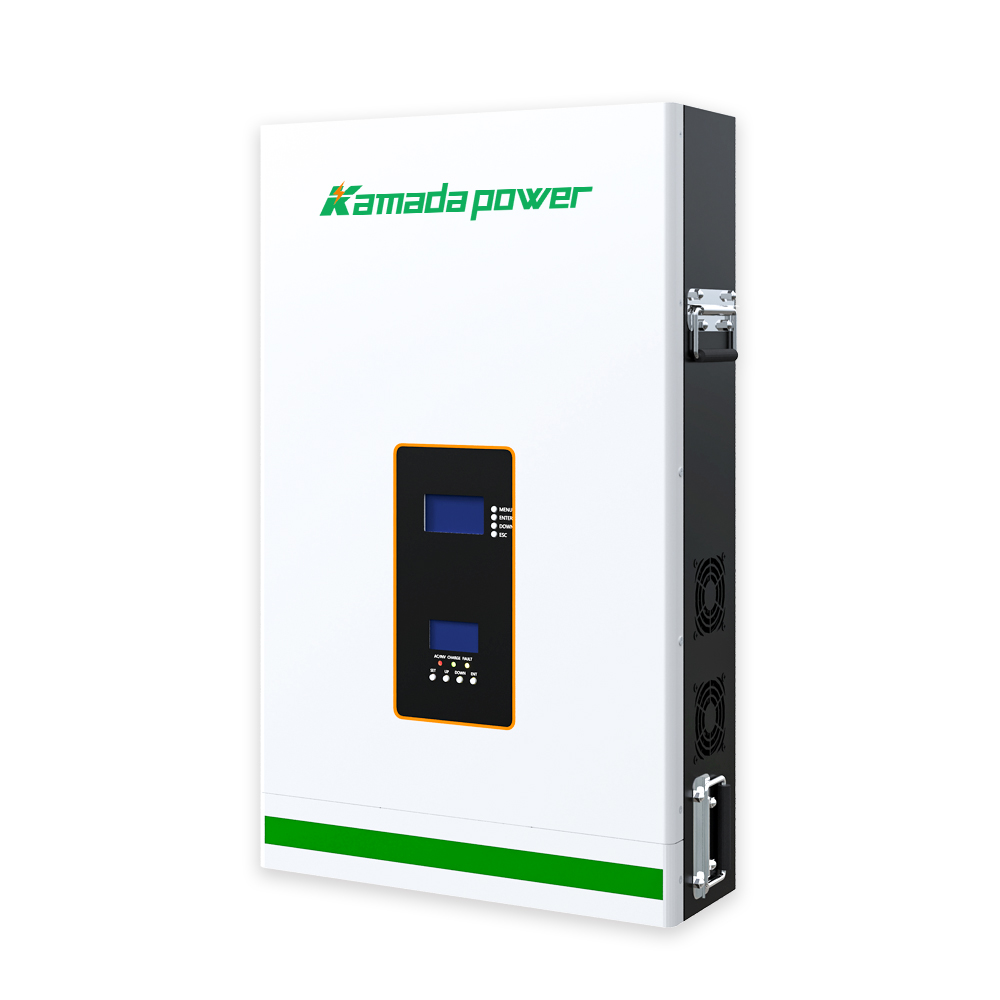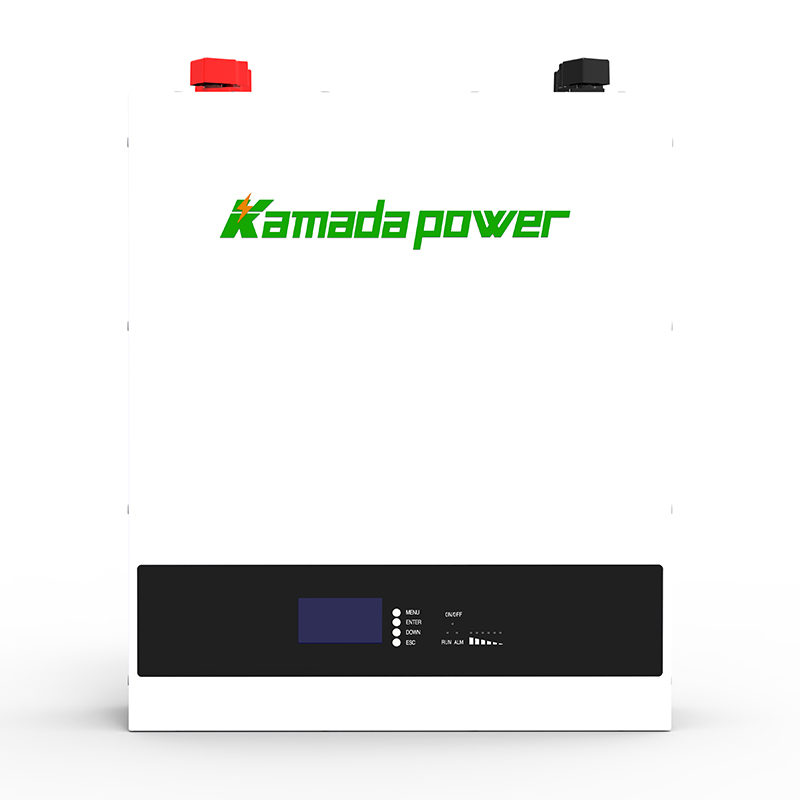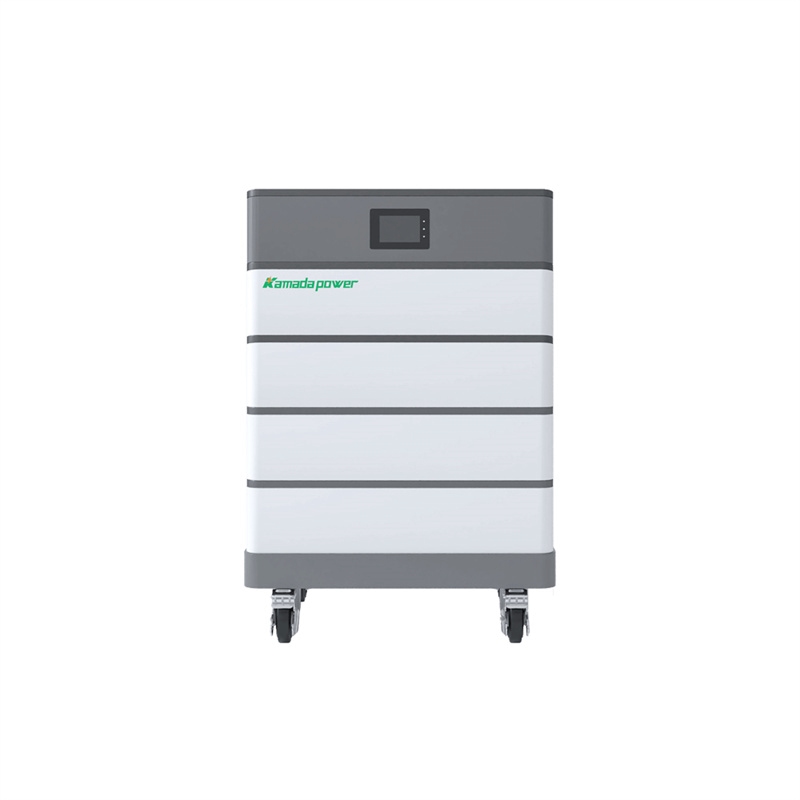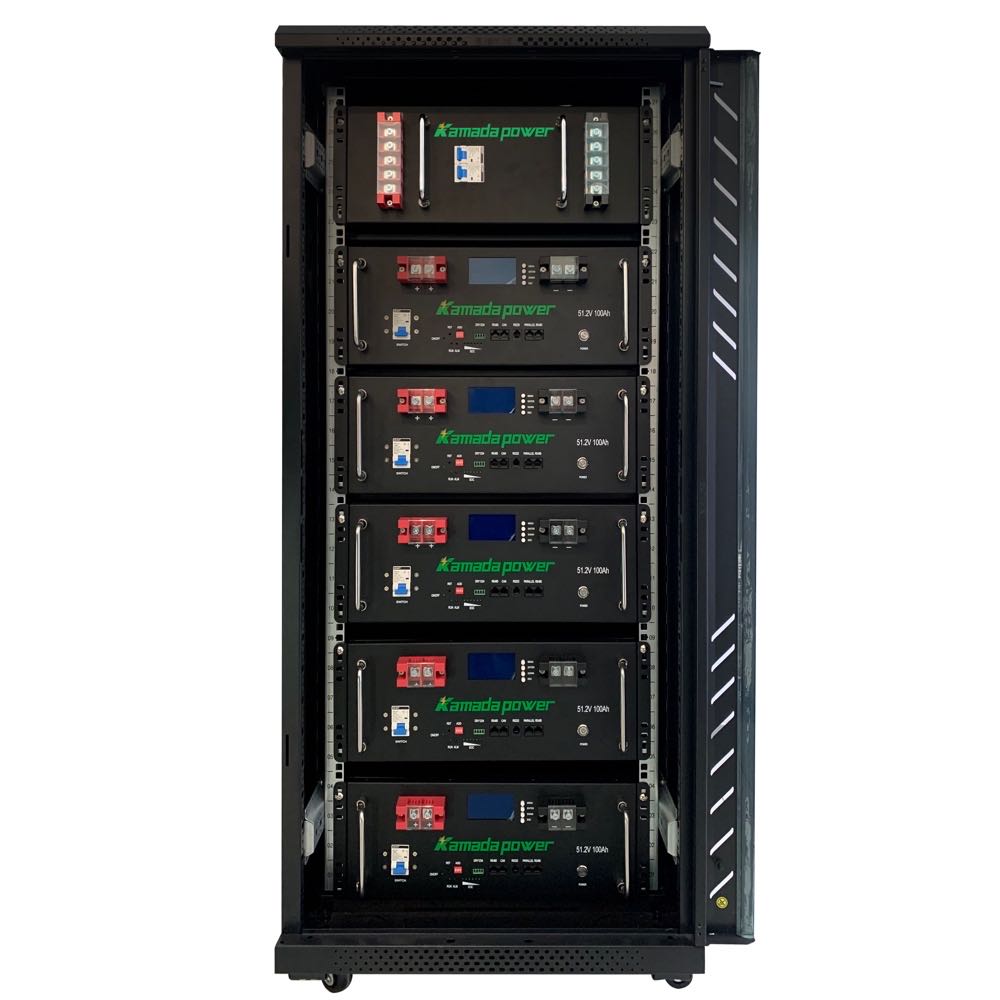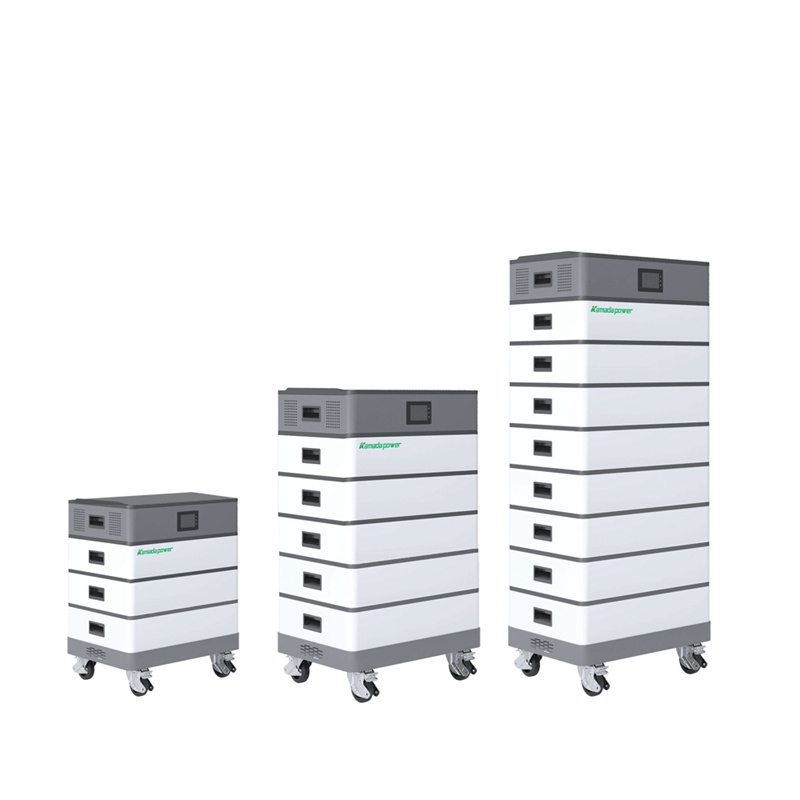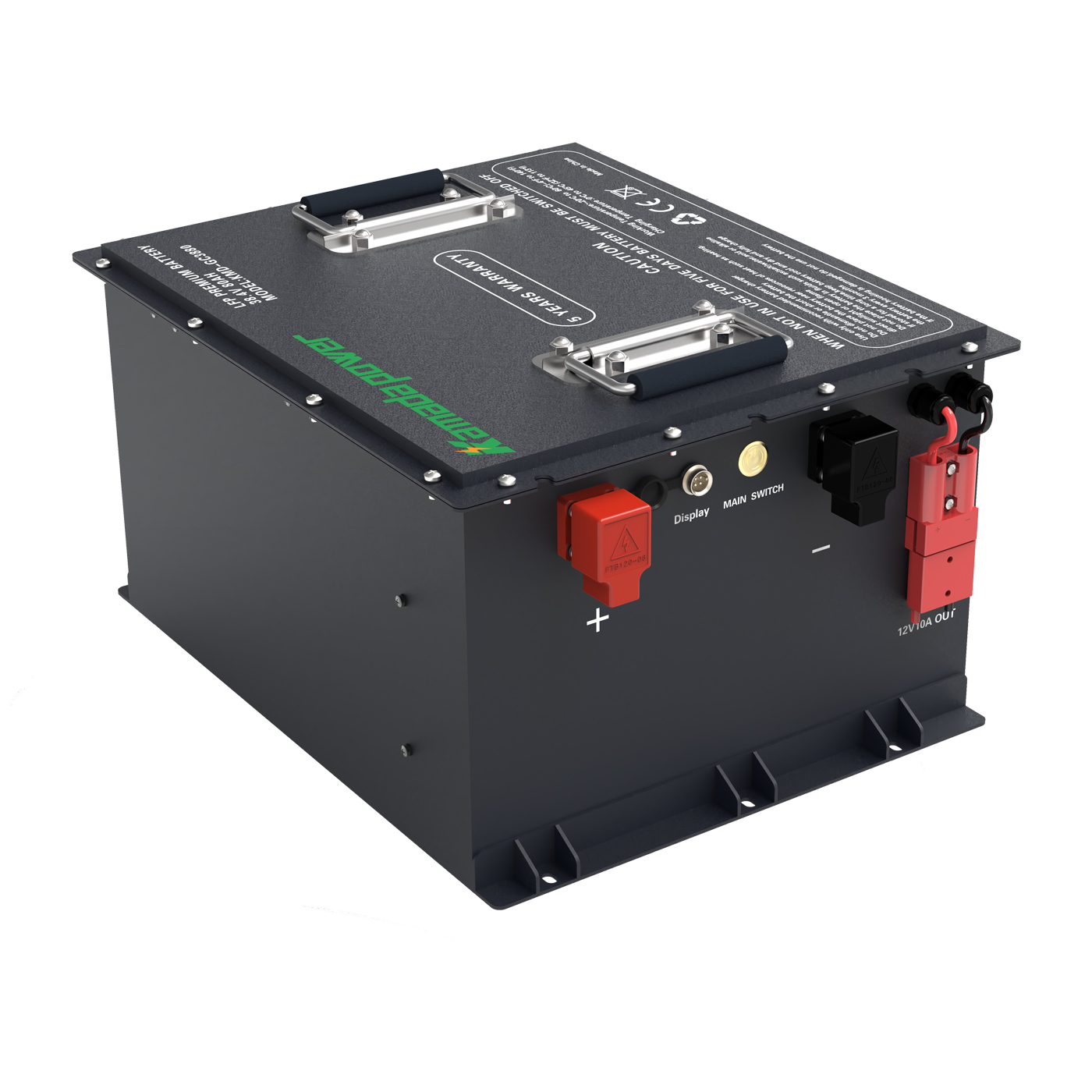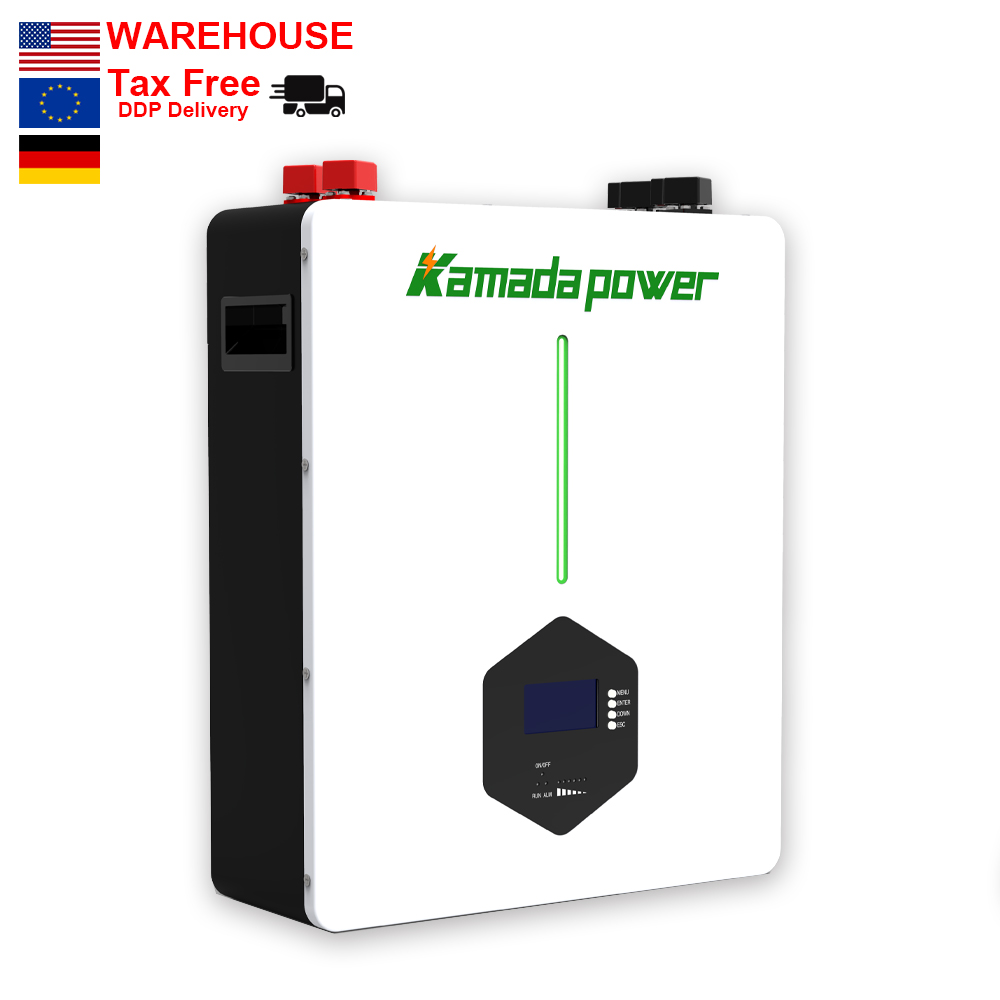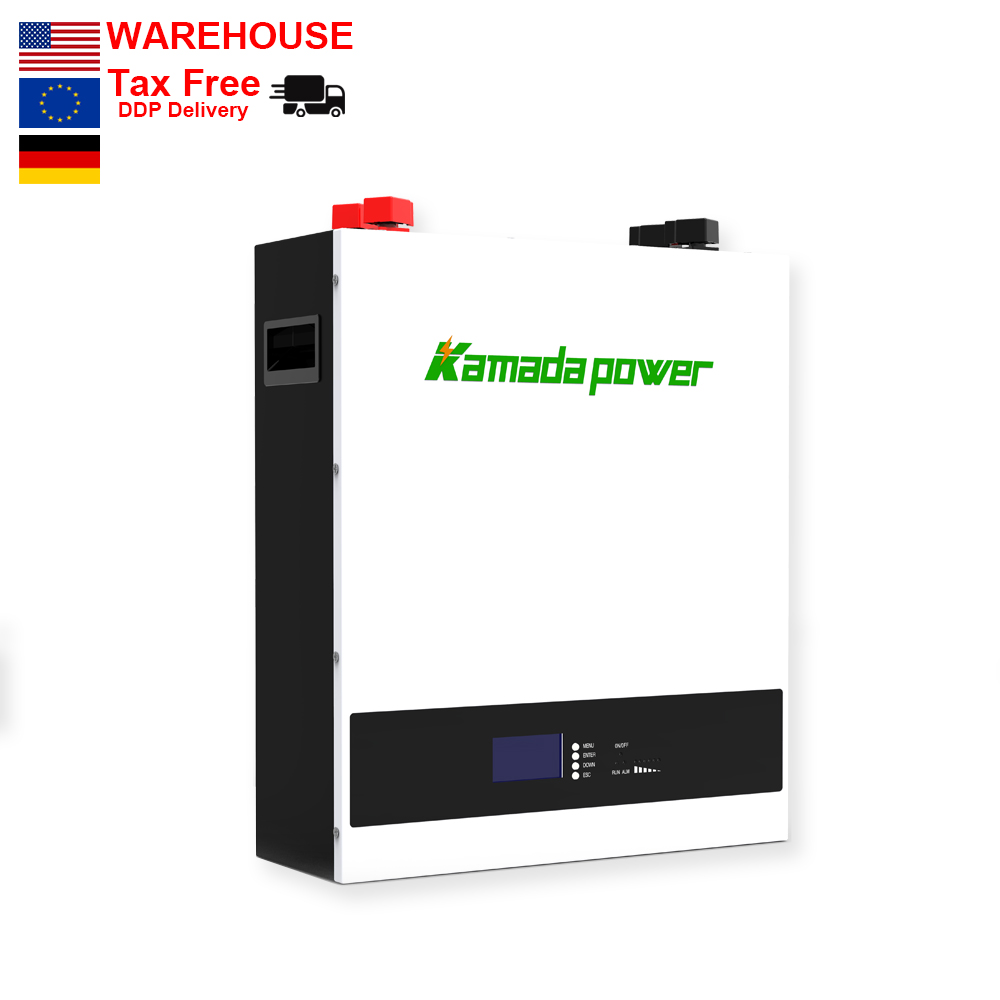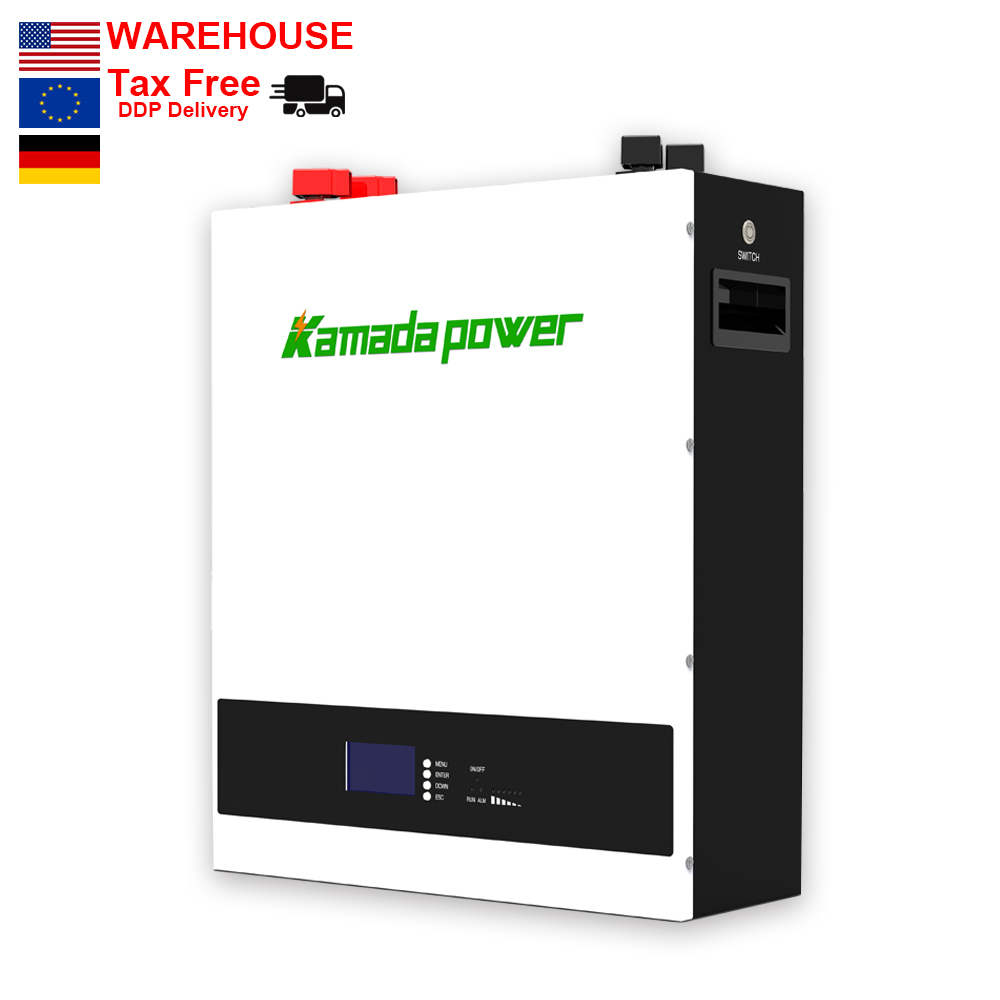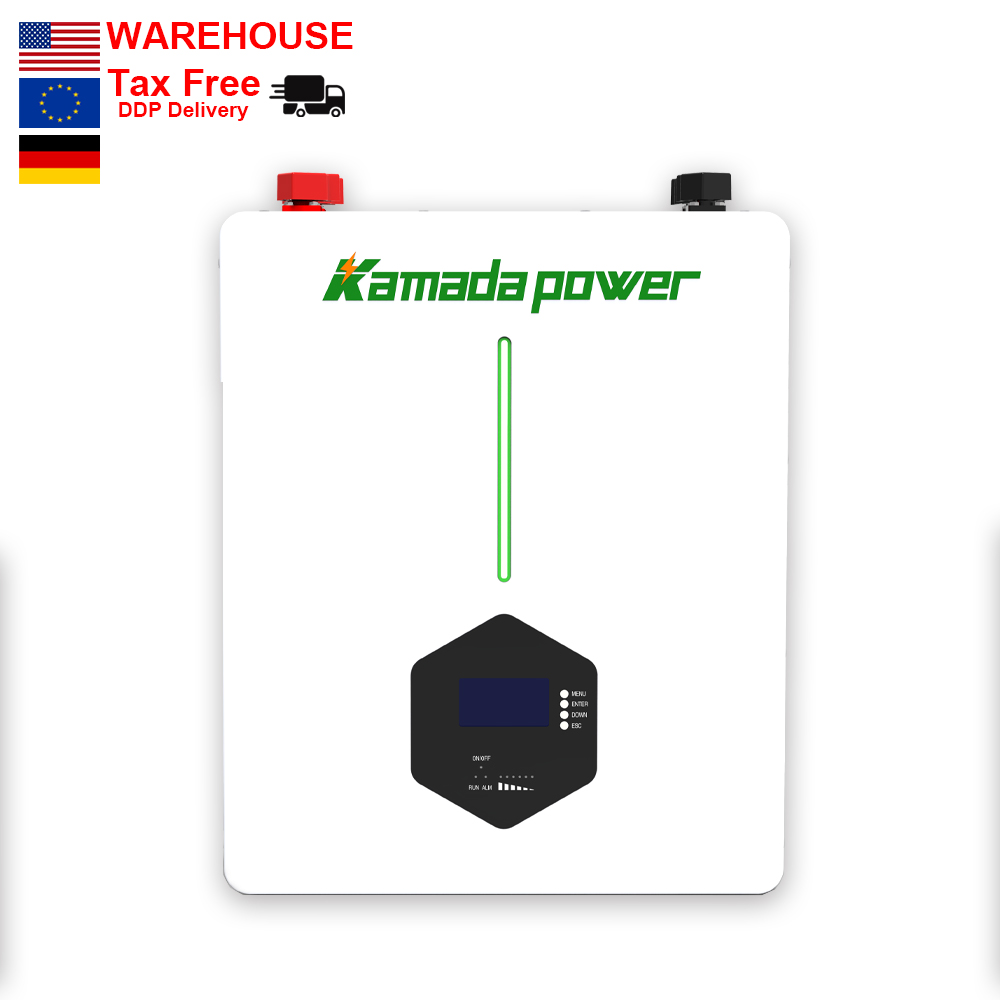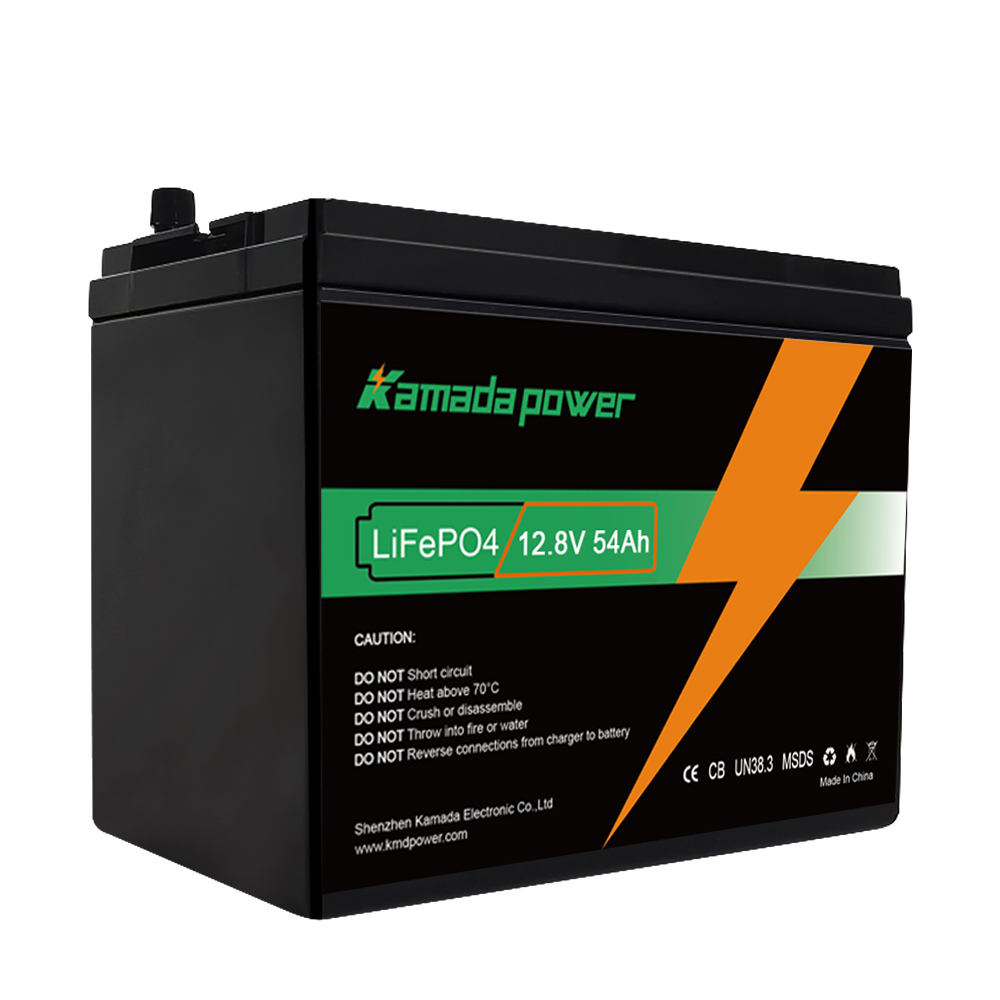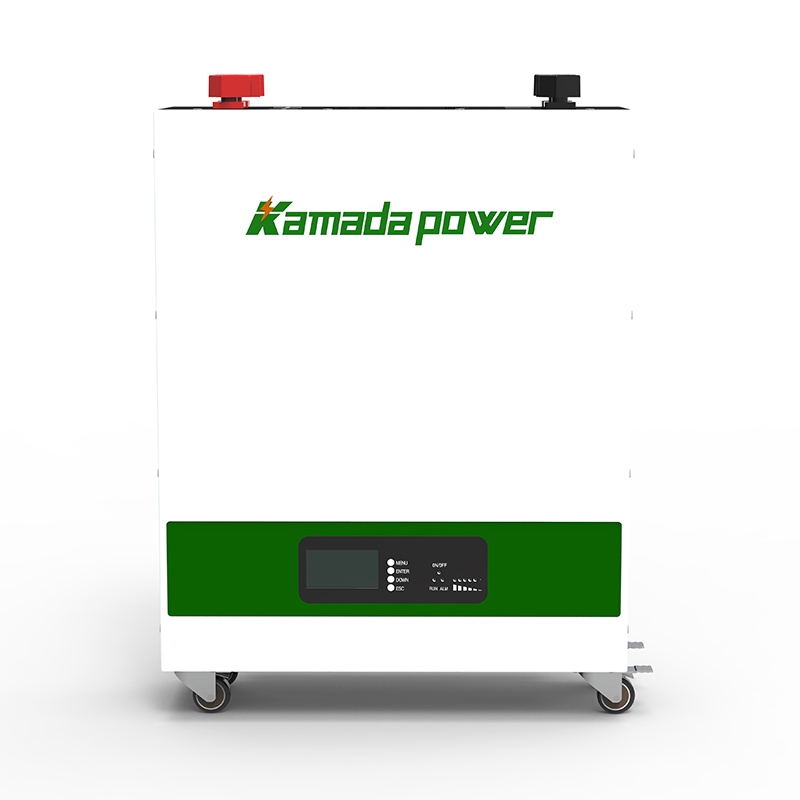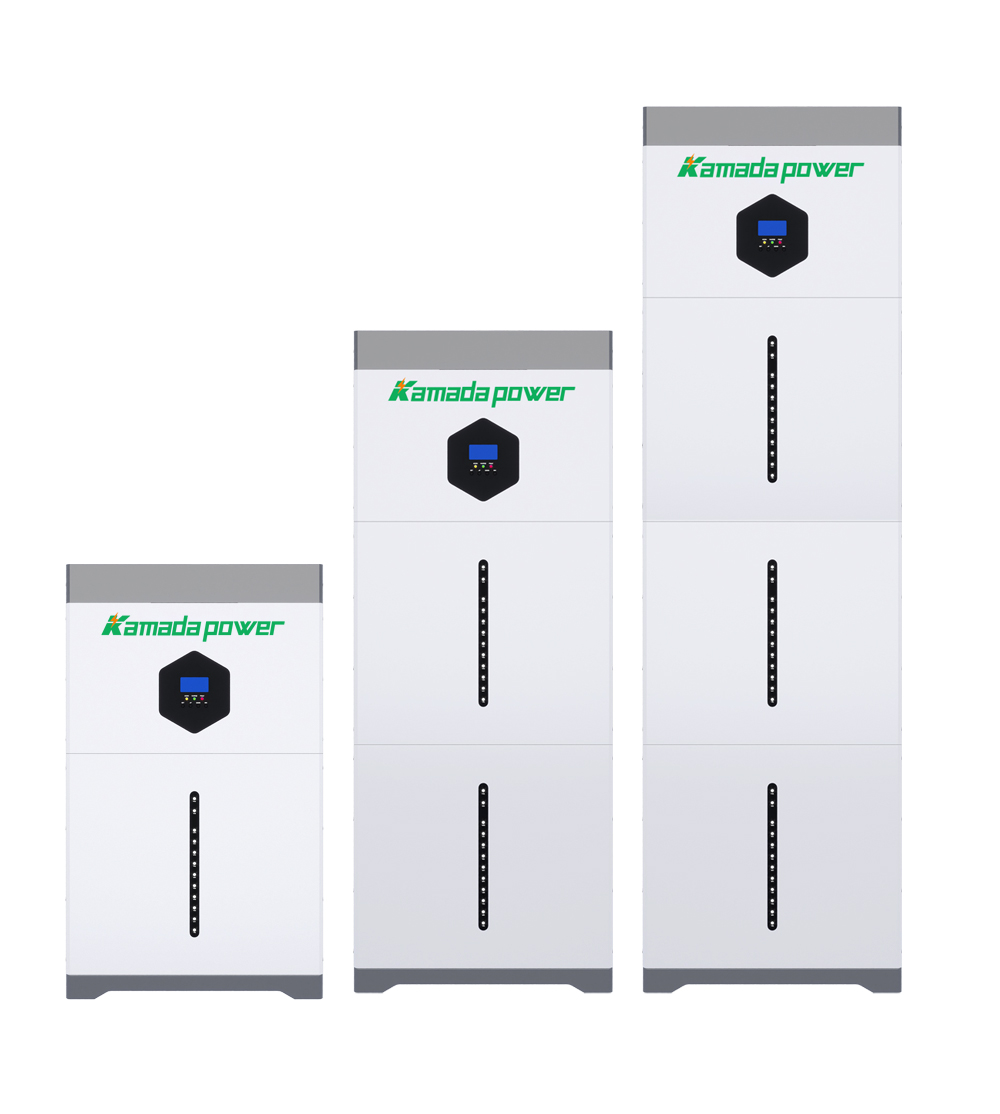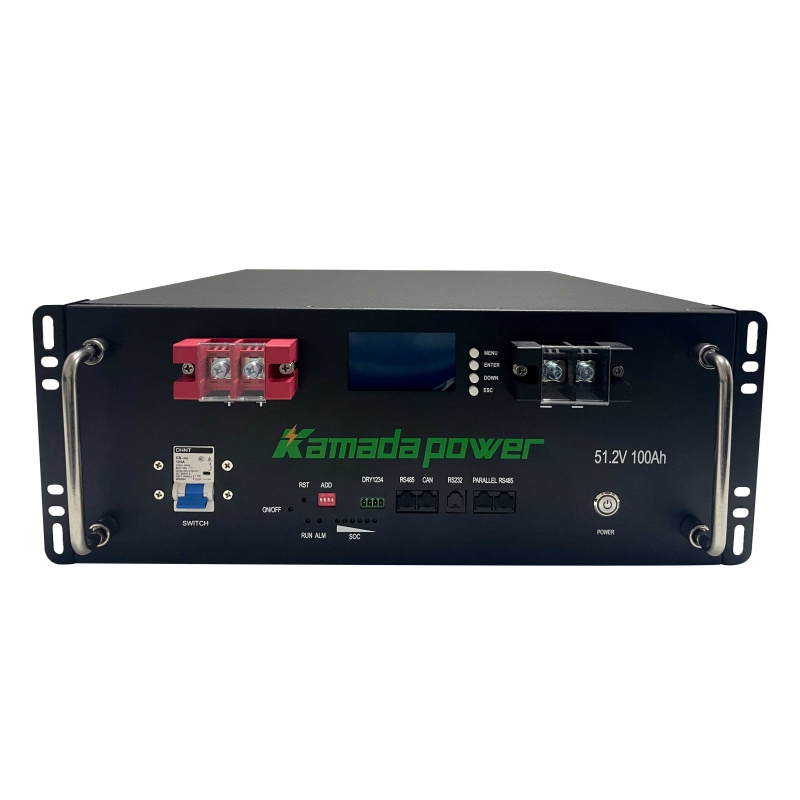 Contact us
Please feel free to give your inquiry in the form below We will reply you in 24 hours